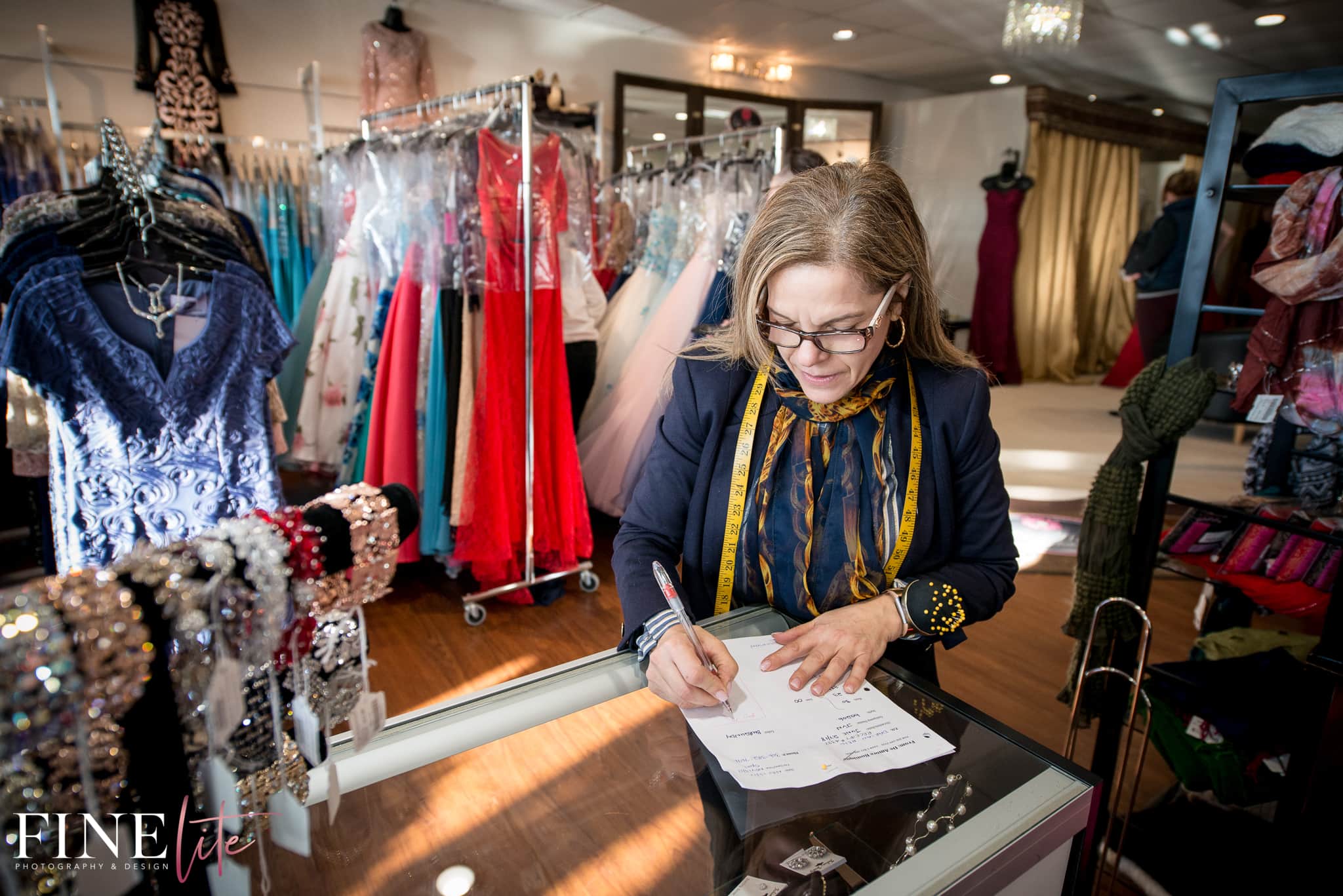 Marketing
Digital Marketing sessions are just thing you need to kick start your online presence.  Let's spend a couple of hours together and create some photos to highlight all of the best things about your business.  Do you have an awesome location with loads of fancy equipment and decor?  Do you make or sell amazing products that you can't wait to share with the world?  Or maybe you're hosting a special event for your staff and need some fun photos to splash around your blog.  Whatever the situation, killer photography can only make you and your business look better to the online masses.
Digital Marketing sessions start at $500 and include web sized digital files.
Need something more than a web sized file?  Planning a billboard or a large print campaign?  Quotes available on request for delivery of high resolution digital files.
more info please!