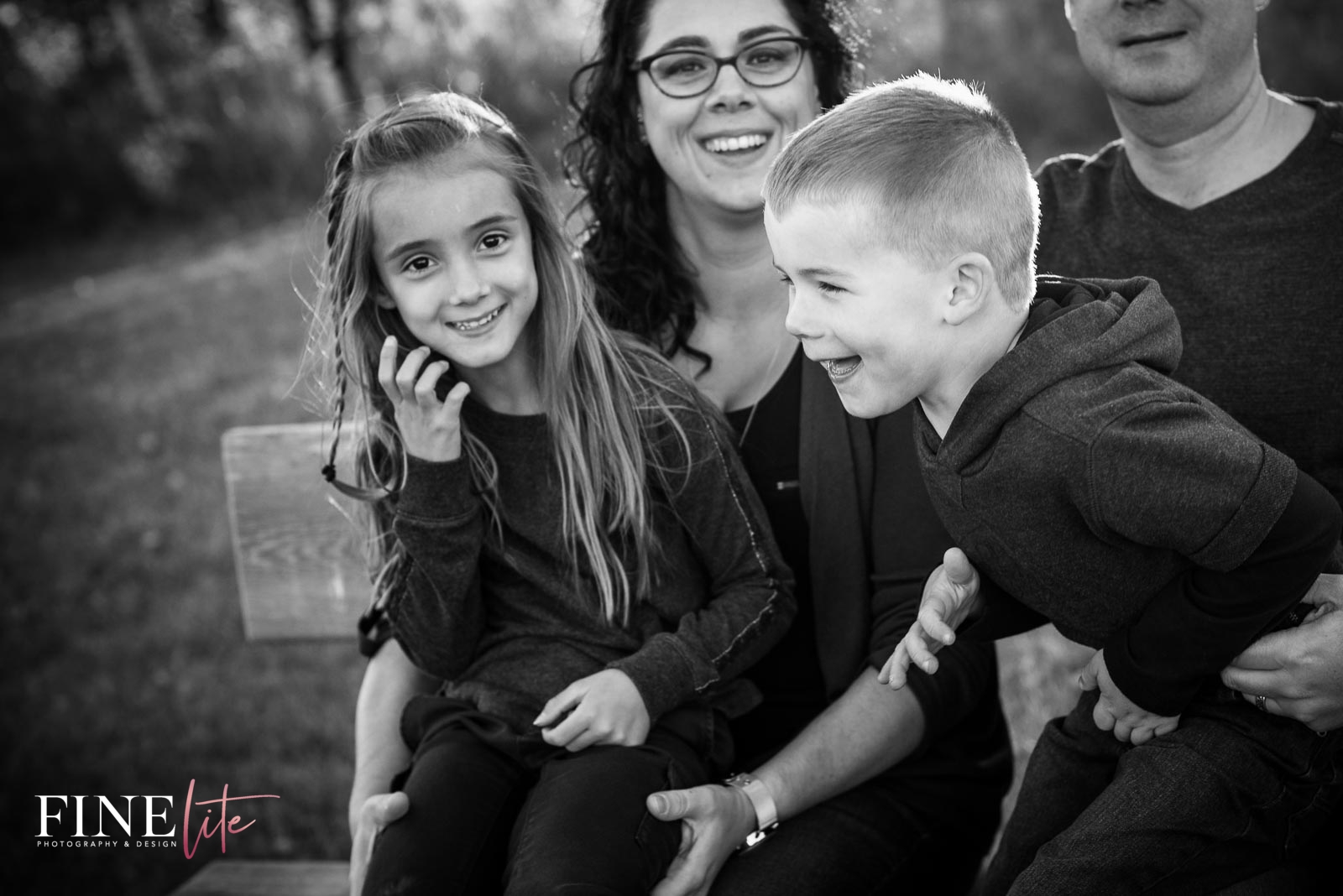 Family Photography
Whether they're blood relations, dear friends or beloved pets, they matter to you and that makes them important to me.  Family sessions start at $175 plus tax.
Standard sessions last roughly an hour and take place on location.  An immediate family would qualify for a Standard Session, as would a couple, a child with their pet, or a set of best friends.  I can help choose an outdoor location, we can use a spot special to you, or we can do the session at your home (sweep that floor!)  Let your monkeys go and we'll make some magic!
Extended family sessions are a little bit more involved.  Aunts, Uncles, Grandparents, in-laws and outlaws… extended family sessions can include them all!  We'll work through all of the combinations over the course of 1 or 2 hours.  Bring me your grumpy, photo-hating dads and I'll surprise you with their smiles.
Birthday sessions are extra special sessions.  I spend half an hour with your child, on or near their birthday.  For the really little dudes, we can do a cake smash or a bath time session.  For your older kids, we can include a pet or their favourite toys, musical instruments… whatever has been important to them this past year.  This single child session includes one fully retouched 8×10 photo.
request a price guide
book a session now