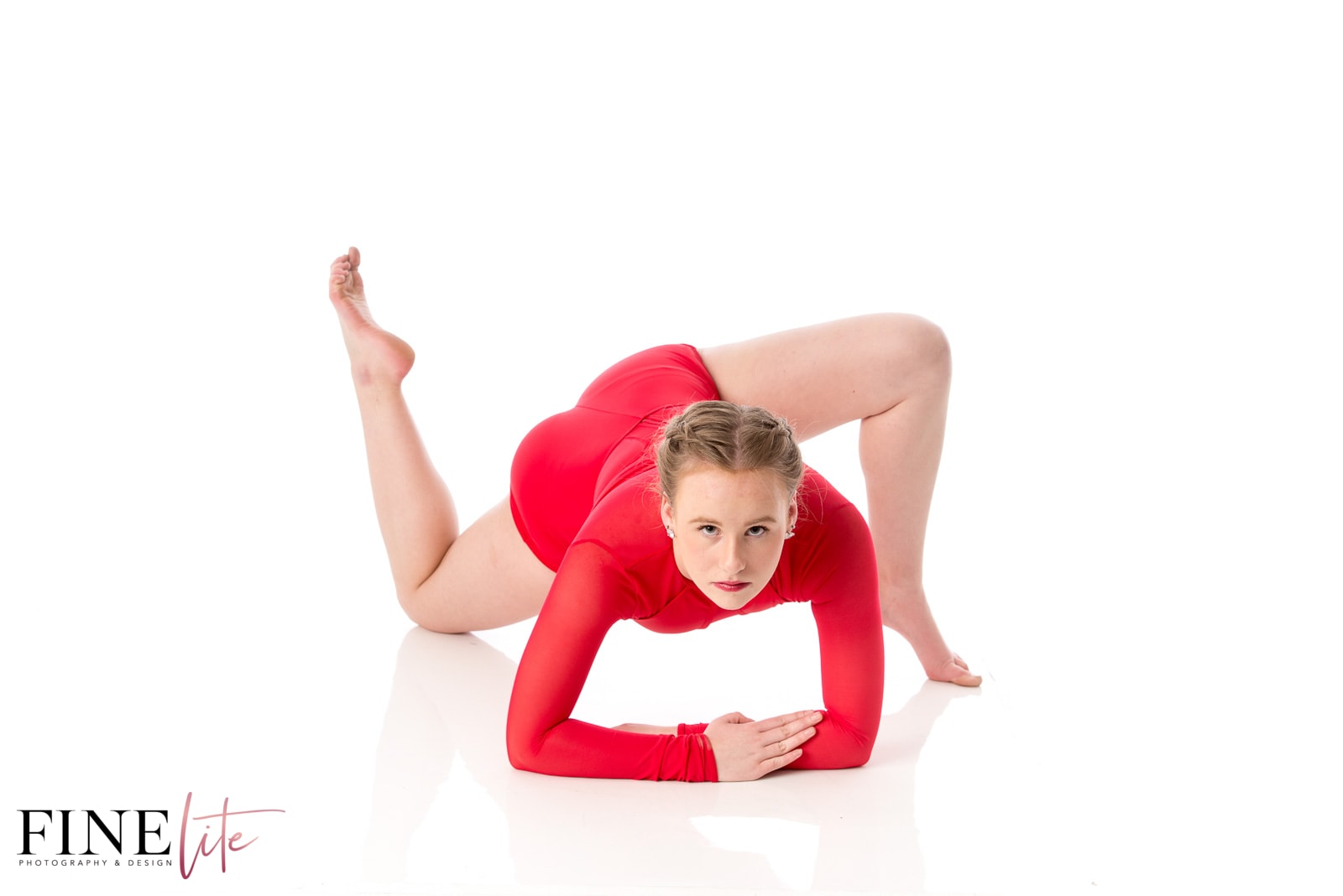 Dance Photography
Here's what you need to know about Finelite's dance photography:
I don't charge your studio anything to come out and do the photos.  There's also no obligation to order anything.
We pick a day that will work for everyone and schedule 10-15 min blocks of time for each group.  Every dancer does an individual pose and then a group pose.  We work with the instructors to make sure costumes are in order and the pose your dancer chooses photographs well.
Dance photos are done on my high gloss white floor with a bright white backdrop. It offers us loads of options when it comes to designed products, and your kids will feel like superstars!
I collect orders and payments from parents/dancers on photo day.  I don't offer preview galleries to my dance studios.  Trust me, I've got this.  Your kid will look good.
Finished orders are emailed/mailed out and/or delivered back to the studio roughly 2 months after our shoot date.  Holidays and the volume of coinciding bookings will always make this timeline fluctuate, but I'll let you know if this applies to your group's orders.
Book dance photos