I'm not a horticulturist by any stretch, but I love my yard.  I spend the last 2 months of winter making mental plans for my spring and summer yard.  (I say "my yard" and not "our yard" because my husband suffers from terrible allergies and I'm basically flying solo out there.)
As soon as the ground starts to peep through the snow, I get out the photo albums and notes from last year and start to organize my strategy.  I have been lucky enough to inherit a yard full of trees, shrubs and perennials.   The trick now is managing them.  Which plants need to be moved, or sometimes be removed completely (RIP Mugo Pine!)  Which plants need a heavy hand at thinning, and which ones need a protective barrier built up around them.  Which plants did well last year and which ones flopped completely.
Each spring, I'm amazed at the crocuses in my yard.  I don't know when they were first planted, and I don't know which variety they are.  All I know is that when I see their fuzzy leaves start to poke through the ground, I have a thrill that spring has finally arrived.  Last year (we'll call it the monsoon year) they didn't have many blooms and they got tall and scraggly and weren't very pretty at all.  Nothing photo worthy to say the least.
This year however, I can't stop photographing them.  There are dozens of blooms on each fuzzy little plant and they don't look like they're slowing down at all.  They're bushy and healthy, even with the birds constantly picking at them for nesting material.  If my crocuses are any indicator of the summer to come, we're in for a good one!
Because it's Mother's Day today, I'll add one more thing.  Apparently, each spring when the crocuses appear in the fields around Weyburn, my Dad brings home a bunch for my Mom.  He's not an outwardly romantic person, but he continues to do this after 30-some years of marriage.  There's something reassuring about that.
So, with that in mind, Happy Mother's Day to my Mom – here is a bouquet of crocuses from my yard.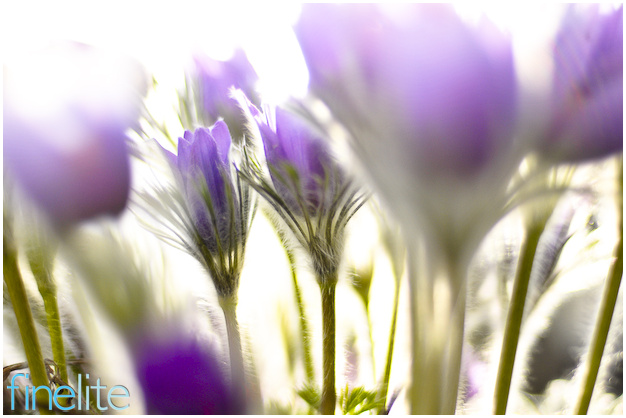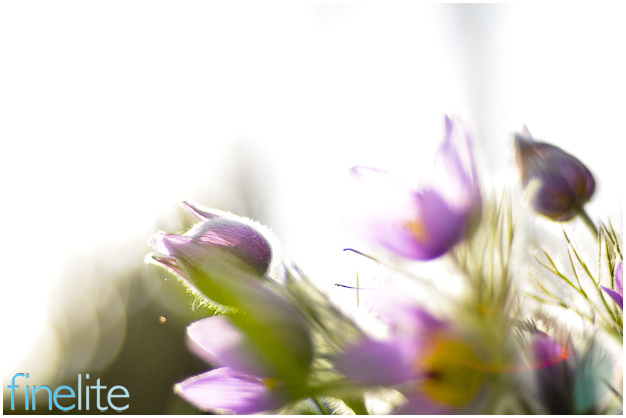 Filed Under : Art Photos