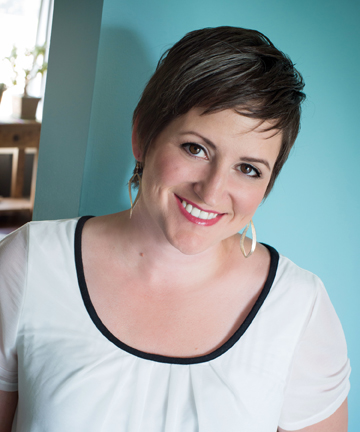 I've been a photographer for 15 years now in and around Saskatoon, SK, and man does it ever feel crazy to think that much time has passed!!  In 2011 I opened Finelite Photography and Design in Warman, SK, with the intention of creating really memorable photographs for my clients. I focus on creating natural and beautiful photos of you and your family in relaxed and enjoyable sessions.  I shoot on location in your homes and at your events, and I'm always finding cool new locations to work in.  I can handle a corporate shoot involving 75 people, and I can handle a little bit of newborn poop in my lap.  No biggie either way.  Such is the life of a seasoned photographer!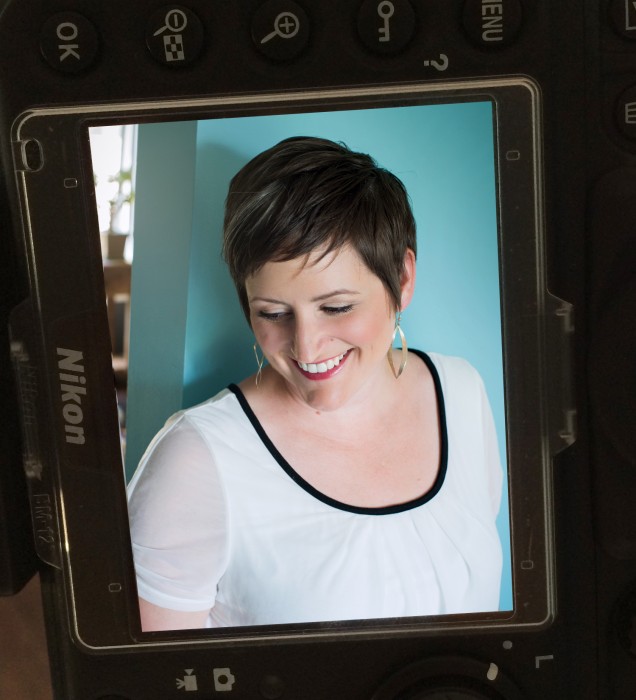 I live in Warman with my wonderful husband (a.k.a. my tech support and courier service!) and my charming and devilishly handsome son.  We're active members of the Warman Chamber of Commerce and I'm thrilled to see our community growing in leaps and bounds.
Now I could go on to tell you all about my Fine Arts Degree and give you my laundry list of credentials, but honestly this whole "writing about yourself" thing is uncomfortable for me.  (Never mind photographing yourself!!)  If you want to know if we're going to be a good fit, a paragraph on a website isn't going to be what convinces you. Instead, call me and we can chat about your photography needs and see if maybe Finelite is what you're looking for.
Erin Francais