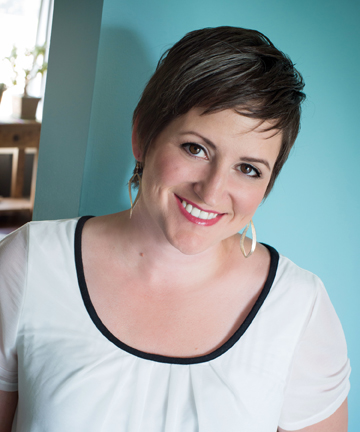 I've been a photographer for over 15 years now, first in Saskatoon and now in Warman SK, and man does it ever feel crazy to think that much time has passed!!  In 2011 I opened Finelite Photography and Design in Warman, SK, with the intention of creating really memorable photographs for my clients. I focus on creating natural and beautiful photos of you in a relaxed and enjoyable session.  I work on location, in your homes and at your events, and I'm always watching for interesting new spaces to work in.  I am just as comfortable at a corporate shoot involving 75 people as I am with a fresh little newborn.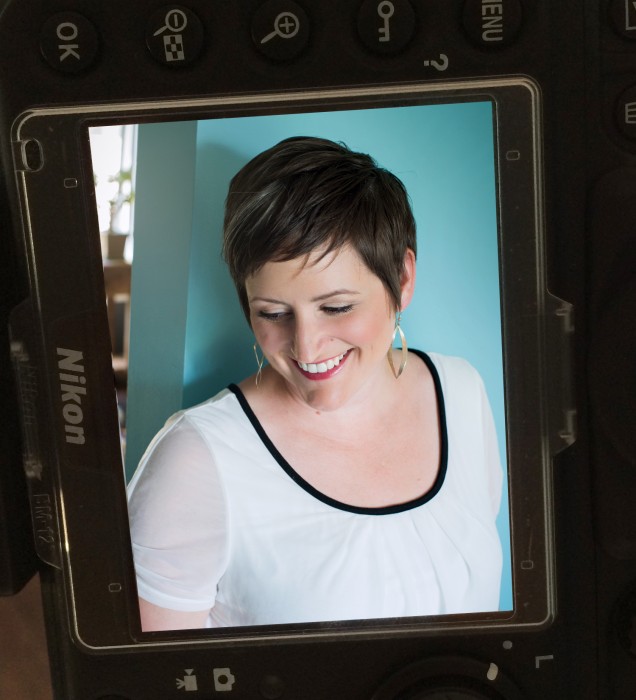 I live in Warman with my wonderful husband (hello tech support!!) and my charming and devilishly handsome son.  We're active in our community, being founding members of the Warman Chamber of Commerce and also the Warman Collective Garden (because I just love dirt!!)
I have a BFA from the University of Regina and it's never seemed strange to me that my degree in oil painting has led me to photography.  When you look at a painting, you're looking at series of choices made by an artist.  Intentional choices like composition, balance, colour, texture, mood, as well as unintentional choices – those spontaneous bursts of serendipity… these are all the hallmarks of a great photo as well.
Let me create great photos for you.
Erin Francais