You deserve awesome photos. Don't wait.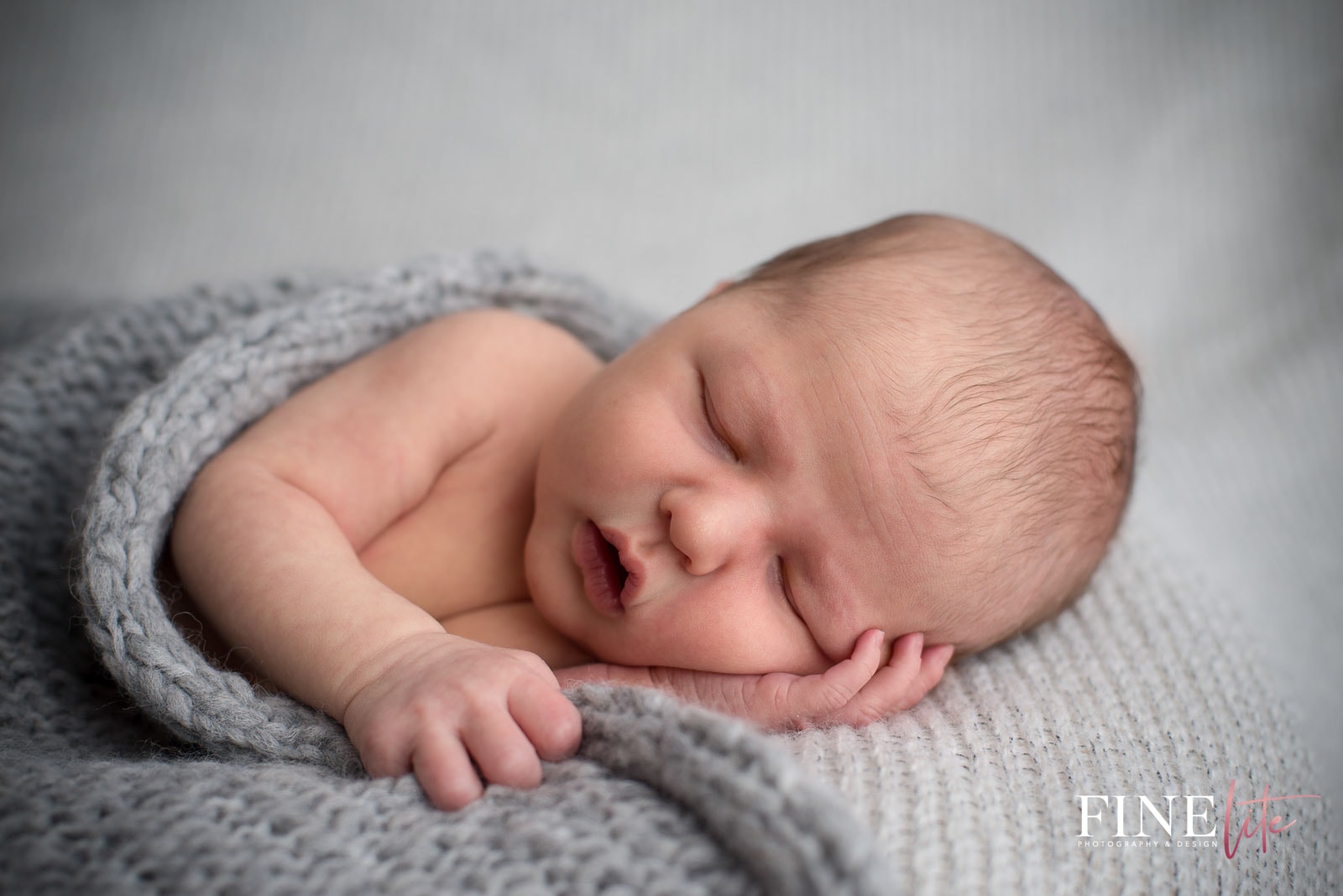 "
I just realized that I am the WORST! haha! I immediately downloaded the photos you sent and have been raving about them for the last 3 weeks!! I've sent them to the whole family and we have all discussed how happy we are with the final images 🙂 What i realized today is that I completely forgot to email YOU! Oh no- I am so so sorry! We are so very happy with the results and loved loved the session with you! You are such a blast and we really enjoyed taking photos with you! Truly! The fact that we were able to do them at Chitek was so very special… we will cherish these images forever! So thank you from the bottom of my heart Erin! This was everything we hoped for and MORE!
Sandi
"
I LOVE these pictures!  They are such gorgeous photos of my pregnant belly – that I will never have again! 
I hate it because this is what you do: you make me forget about how hard my pregnancies are and make me want to do it all over again! 
Ludimilla